At BMW of Cincinnati North, our Cincinnati BMW dealer, we're quite proud of our super star, the 2015 BMW M3. It would seem as though Ethan Hunt from the Mission Impossible films likes to drive BMWs. This fictional character is back for the latest movie in the series: Mission: Impossible — Rogue Nation while tracking down the villains in another stylish, fast BMW.
M3 On The Silver Screen
The 2015 M3 will be put to the test time after time as it is featured in various high-adrenaline driving scenes. BMW says that the movie production crew felt that this model best suited the part because of its renowned high-performance capabilities, all of which will come in handy as Hunt takes on each task. The 2015 M3 won't let Hunt down with its 3.0L twin-turbo I-6 that floors 425 horsepower and 406 lb.-ft. of torque.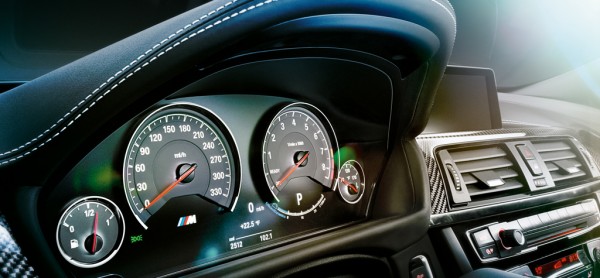 But that's not all! The M3 won't be the only BMW to have a lead role in the film. The BMW Motorrad S 1000 RR motorcycle will also join in on the fun! This is the second time that BMW has been made the exclusive automotive partner of the Mission Impossible movie franchise. In the last movie, Mission Impossible — Ghost Protocol, Hunt arrive at a gala in the most stylish vehicle of the night. The i8 hybrid supercar graced the screen with its unique, sleek style. This model has caught the attention of many since the car hadn't yet been in production at the time.
Want to know what all of the fuss is about? Visit us at our Cincinnati BMW dealer to test drive the BMW that Hunt holds dear to his heart, the 2015 BMW M3. For more information, contact us at (888) 789-7783.